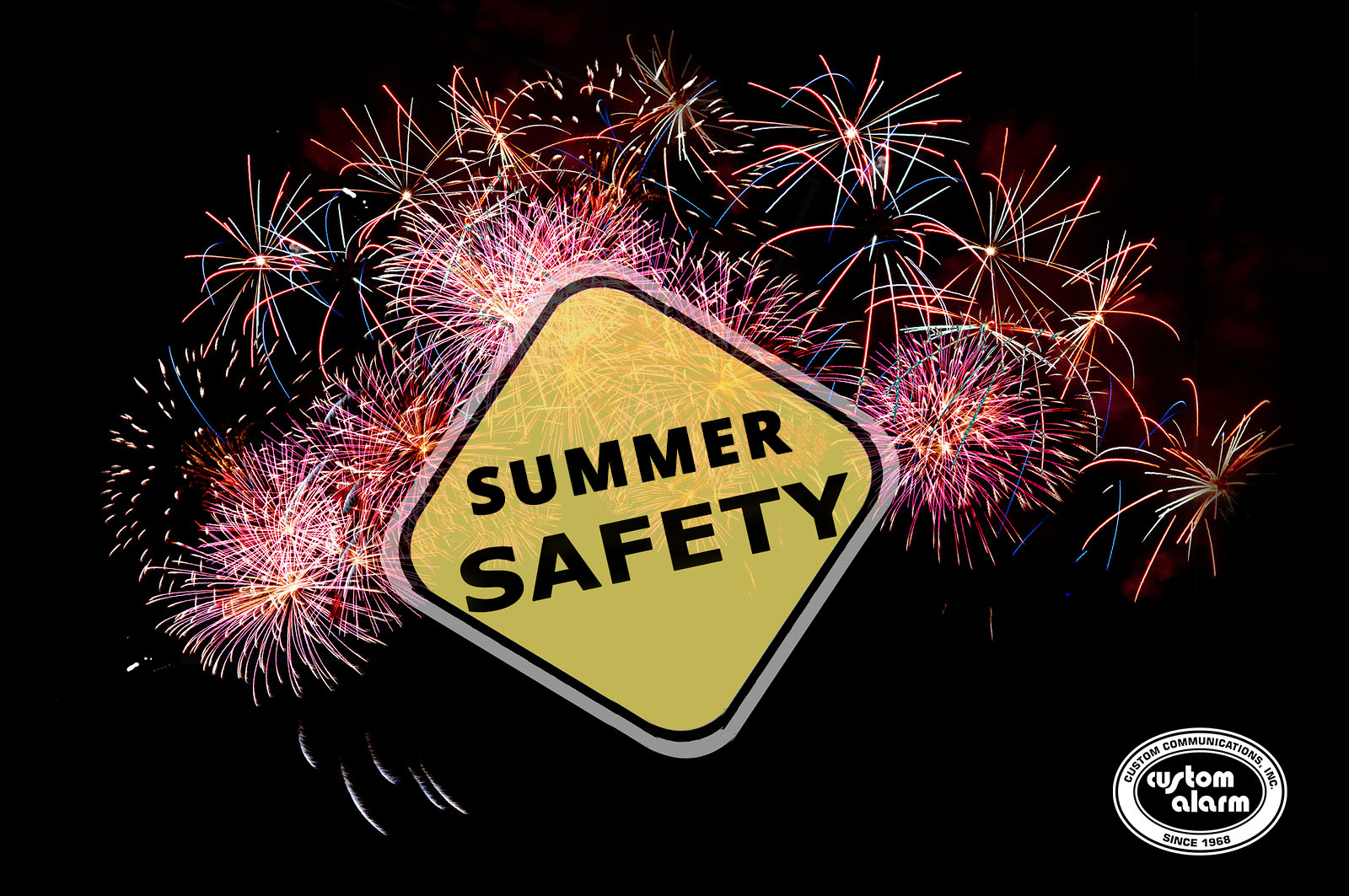 It's officially summer, even though we haven't had much for warm weather yet… we are warming up fast!
Read More
Tags: Family Activities, Home Security, Home Security Rochester, Home Automation, Summer Safety, Fireworks safety, Water Safety, Grilling Safety
There are many things about summertime that give you a burst of energy, after all with the long Minnesota winter, you have to take advantage of every bit of summertime. The grilling, lake time, bonfires, fireworks, camping, traveling and family fun are just a few of the benefits of summertime.
Read More
Tags: family, Family Activities, Minnesota, Pets, Safety and Security Tips, Safety Tips, Fire Safety, Holiday, Home Automation, Home Safety Tips, Summer Safety