Service, Support, and Much More
Whether you are in need of a new battery or an updated advanced camera system, we are here to help! We have dedicated service technicians that will be able to assist you and answer any questions that you may have. We have also made it even easier for you to submit a service ticket online, which provides you with convenience and flexibility.
Budgeting Made Easy
Be proactive not reactive! You will now be able to plan ahead with monthly rates and services that will fit your security and budget needs! Eliminate the stress; let a 'Security as a Service' plan from Custom Alarm handle the rest.
Security as a Service Sell Sheets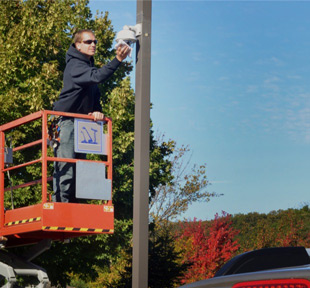 Design and Engineering
Custom Alarm provides professionally designed fire alarm systems, integrated camera, intrusion and access control systems by factory-trained engineers. Not only can our designers and engineers provide you with integrated systems, but we can also provide UL certificated systems as well. Our advanced Computer Aided Drafter's (CAD) can draw As-Builts and work alongside architects and engineers to get everything to exact specifications.
The Latest and Greatest
Everything is constantly changing and making our lives easier, computers are thinner, phones are smarter, and advanced technology is everywhere you look. With Custom Alarm, it's not all about 'out with the old, in with the new.' Contact us today to find out how to enhance your current security system and help you build for a smarter tomorrow.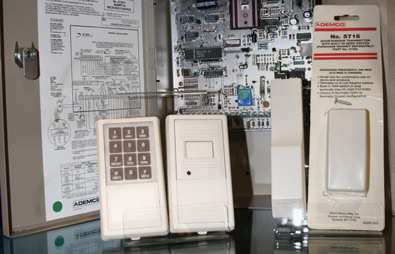 In With the 'In Crowd'
Already have a security system but looking to change providers? We will work with what you currently have or come up with a solution to fit your needs. Working on many different systems has given us an edge up on the competition. So what are you waiting for, call today to have a security system YOUR way!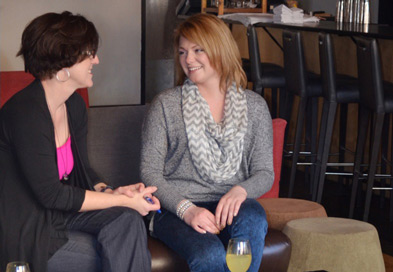 ---
You Ask, We Deliver
If you have any technical issues, we want to make it easy for you to let us know.
Create a service ticket and we will get back to you within one business day.
Benefits
Saves a phone call
Provides flexibility
Convenience
Proving Peace of Mind that Custom Alarm is aware of the situation and working hard to correct the issue with email confirmation.